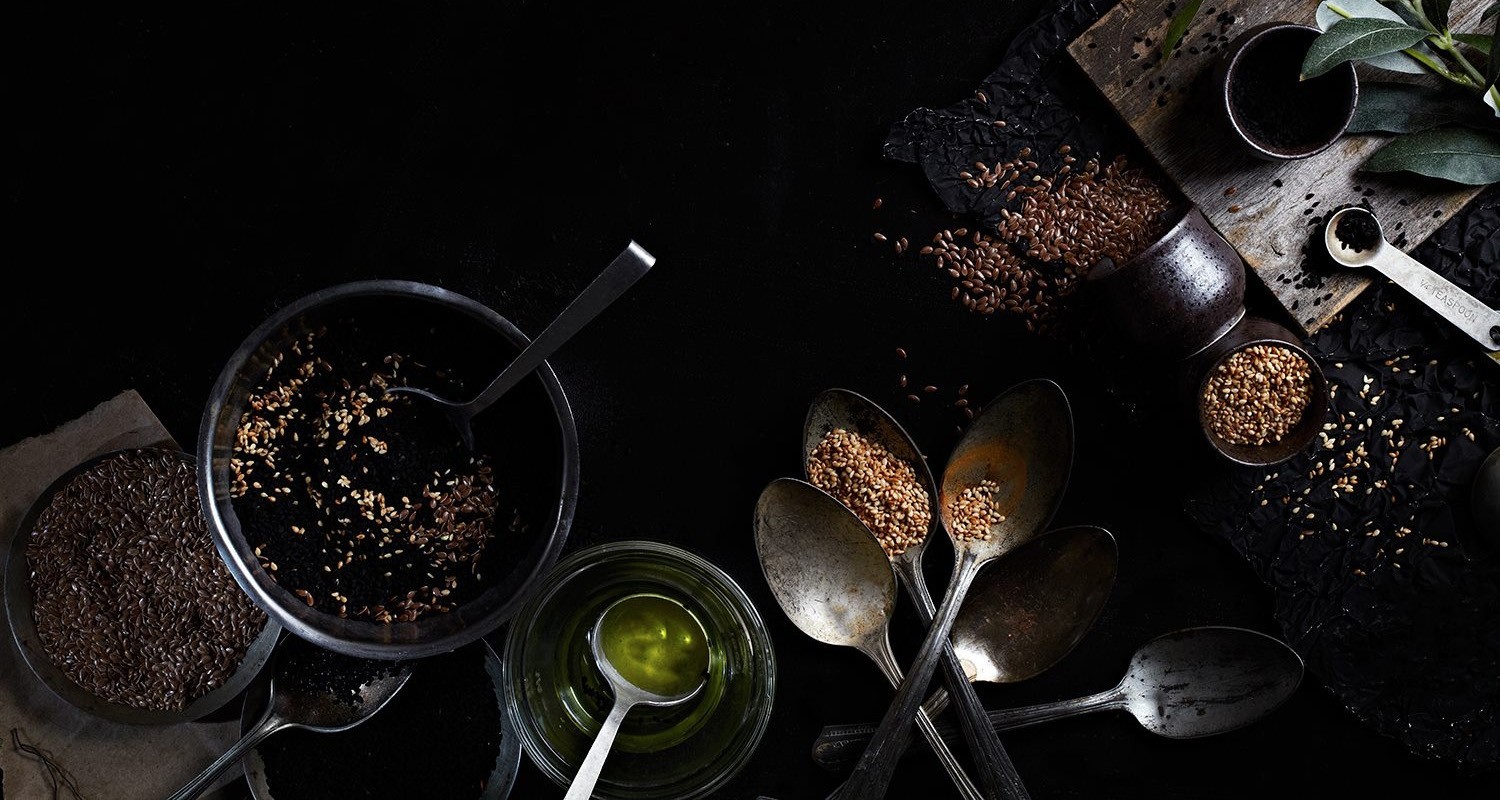 Make an online
Reservation
Booking a table online is easy and takes just a couple of minutes.
We invite you to join us for a truly unforgettable dining experience set in one of Langkawi's most spectacular locations. Our restaurant celebrates the diversity of wonderful Syrian produce, cooked with love and passion to create delicious dishes.
We are committed to providing our customers with a memorable dining experience, where they can savor the flavors of authentic Syrian Arabic cuisine while enjoying the stunning views that surround our restaurant. Come and dine with us, and discover the unique flavors and hospitality that make Alhamdulillah Restaurant a must-visit destination in Langkawi.
Please note that your reservation will be confirmed manually. The auto-confirmation you receive is simply an acknowledgment of receiving your request. We will contact you as soon as possible to confirm your reservation and ensure that your dining experience at Alhamdulillah Restaurant is seamless and enjoyable.
Please be advised that we reserve the right to cancel any reservation without any liability. However, we will make every effort to notify you of any changes to your reservation in a timely manner. We appreciate your understanding and cooperation in this matter.

Please check your INBOX / SPAM mailbox for your reservation request response.
Reserve by phone and email
We take reservations for lunch and dinner. To make a reservation, please contact us at +60173448813.
email: info@caesar-multitrade.com
reservation must be not less 24 hours ahead
Group Booking
You can reserve tables from 1 to 15 people via the form above. If there is no availability showing, please contact the restaurant directly as we may be able to assist.
For larger groups, events and special occasion please contact us in due time. We look forward to welcoming you soon.