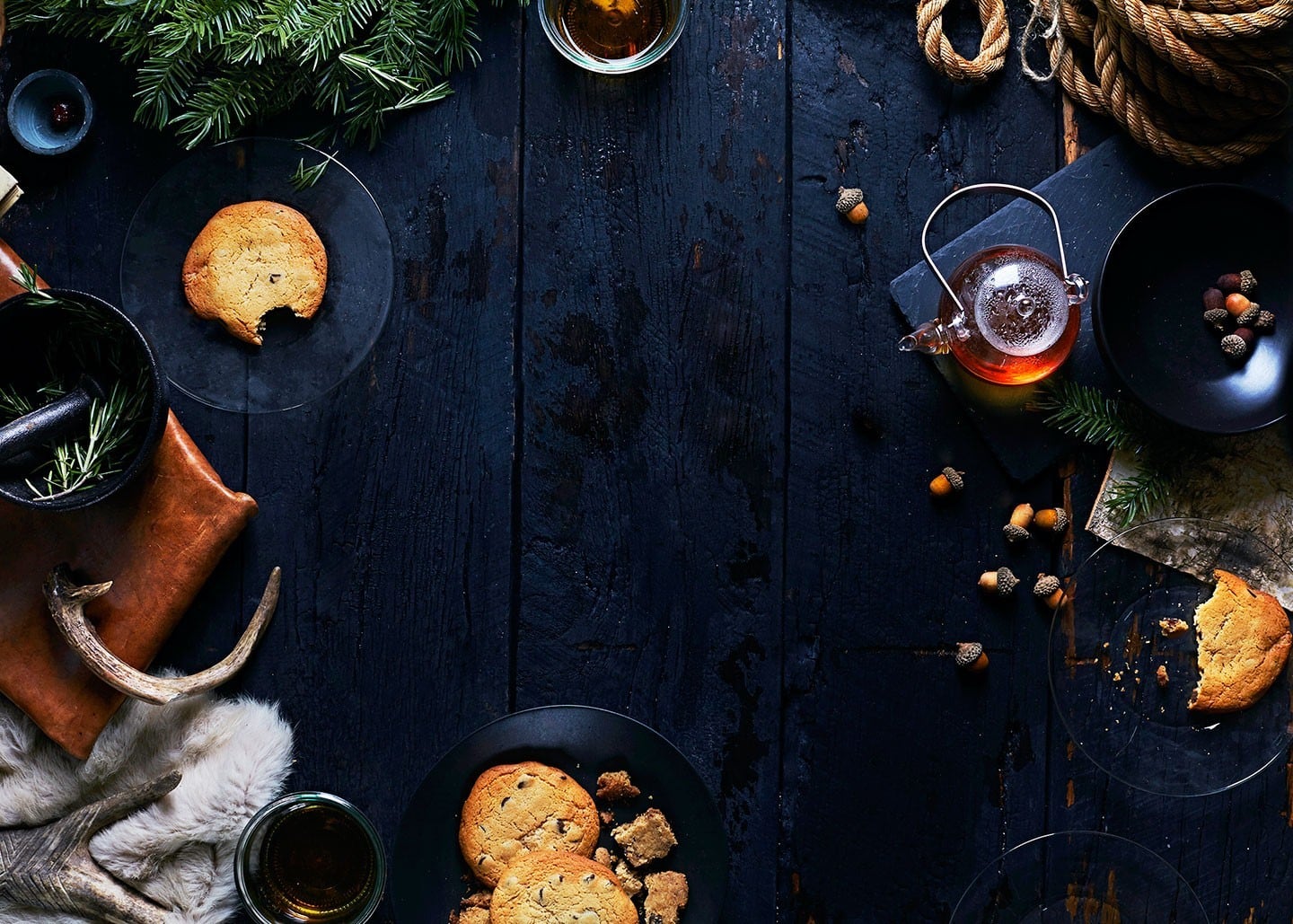 Arabic Taste in
Langkawi
A taste from Arabia
• Since 2018 •
We are a Syrian family, since 2017 we lived in Malaysia, because of recent situations in Syria.
At Alhamdulillah Restaurant we pride ourselves on the ability to offer our customers delicious and authentic Syrian Arabic food, created at the highest standards, matching the same flavors in the Middle East.
Our menu offers Syrian Arabic dishes, inspired by historic Syrian gastronomy.
Our menu is suitable for vegan, vegetarian, and with the option of free gluten.
If you like Syrian food and The Mediterranean Sea taste, you are in the right place.
We promise an intimate and relaxed dining experience that offers something different to local and foreign patrons and ensures you enjoy a memorable food experience every time.

For a certain reason beyond our control as Syrian nationality living in Malaysia, we accept:

cash only

Owned by: Caesar multitrade SDN. BHD.